About me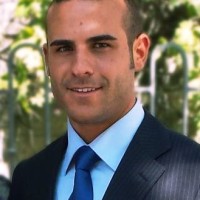 Hi, I'm Davide Gammone, an Application Developer and a professionist Table Tennis Player, passionate about Photography and Video editing, lover of Technology, Travels and good Food.
I created this blog in April 2018, with the aim of sharing my passions with you.
Collaborations

Telesin Ambassador: Unboxing, test and review of GoPro accessories produced by Telesin.
Saal Digital: Unboxing, test and 

review of photobook

 

produced by Saal Digital.
Follow me: